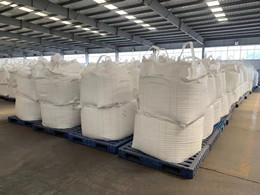 Coagulants
Florrea MAXCoagu@ solution offers a comprehensive portfolio of coagulants and flocculants that aid in the clarification process. Whether you need coagulants or flocculants, liquid, emulsion or powders, cationic or anionic products, Florrea has a cost-effective solution for your raw water and wastewater.
Detail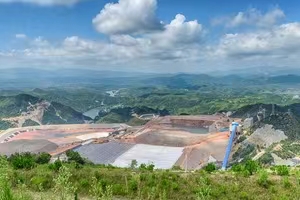 Anticorrosive Agents
Anticorrosive Agents
Detail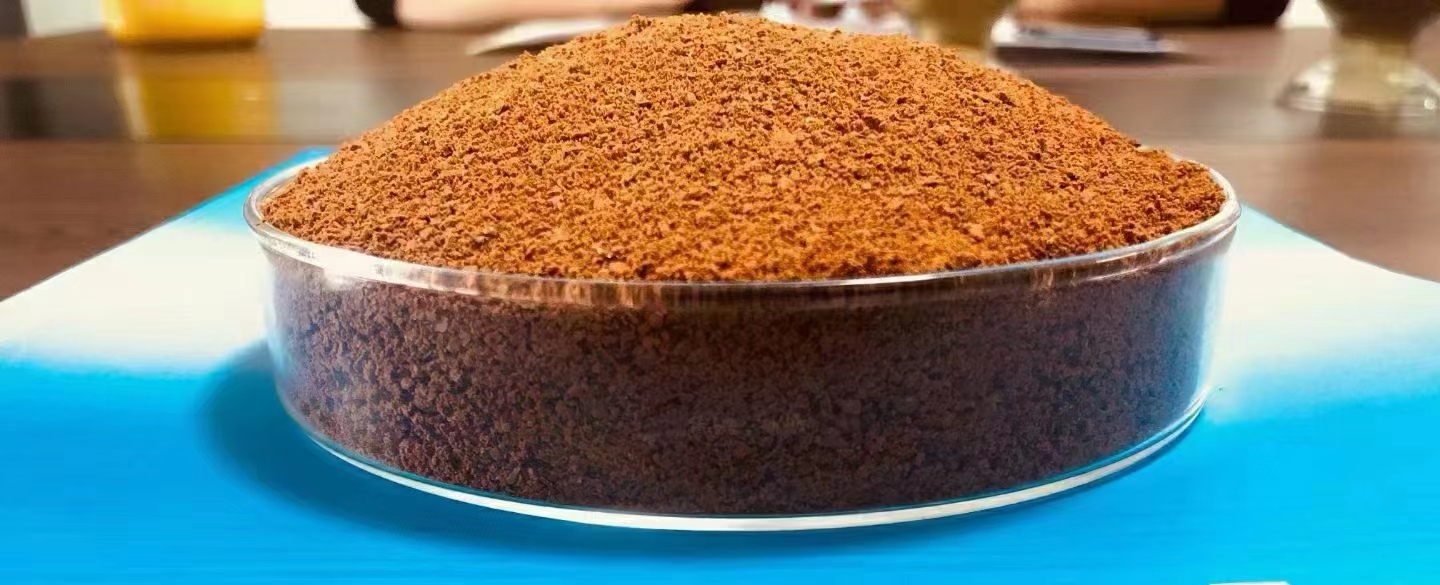 Antiscalants
Florrea MaxAntiscal series antiscalants and dispersants.Formation of mineral scales is a common problem in industrial processes, desalination as well as sewage and waste water treatment facilities. Antiscalants are substances preventing crystallized mineral salts (scale) from forming in e.g. water pipes, anaerobic digesters and dewatering trains. Our broad range of polymeric antiscalants and dispersants prevent inorganic scale and crystalization and help reduce maintenance time.
Detail